YOUR CITY, YOUR HOME, OUR SPECIALTY!
[jed_gap height="0″]
[jed_full_width_section]
[jed_divider type="custom" title="our team" icon="fa-icon-cogs"]  [/jed_divider]

[jed_columns_wrapper]
[jed_one_half_column]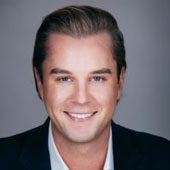 Jordan Smeaton
Looking for your dream home? Jordan is a hard working and dedicated young professional who's passionate about people and loves Calgary. Jordan's greatest qualities are his people skills and his ability to problem solve while making people feel comfortable and at ease. He brings over 10 years of experience in the Real Estate market and enjoys working with buyers and sellers at all milestones in their lives. Jordan has worked not only with first time home buyers, and sellers, but also more experienced luxury property purchasers. You can be confident he'll work with you to find you exactly what you need. Jordan's favorite part about being a realtor is the opportunity to meet new people, build a relationship with them and then find the perfect place to call home. Jordan offers a high level of professionalism and is committed to meeting the needs of each of his clients. He has a great knowledge of the Real Estate market and his attention to detail provides his clients with excellent negotiating services. Clients are most impressed with his personality, attitude, and
[/jed_one_half_column]
[jed_one_half_column]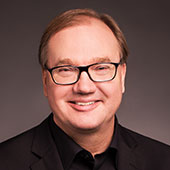 Sheldon Zacharias
Sheldon Zacharias has been a licensed Real Estate Agent since 1980, starting his career in Swift Current, Saskatchewan and moving to Calgary in the early 80s. Sheldon has won every major Award in the real estate industry including such high honours as the Calgary MLS Million Dollar Club and an Award of Merit every year since 1983. Re/max has also honoured Sheldon with many notable distinctions including the Hall of Fame Award, the Platinum Club Award and many more.
Sheldon and his Team have sold thousands of homes in Calgary. They have worked in many different areas throughout Calgary, and have vast experience in finding and selling different home types, from modern to traditional. Their services include homes, investment properties, multi-family properties and acreages. The Sheldon Zacharias Real Estate Team is one of the top producing Real Estate Teams in The City and thrive on customer service and Lifestyle!
In addition to real estate, Sheldon is also an active member in the community whether it is donating his time to charity fundraisers or
[/jed_one_half_column]
[/jed_columns_wrapper]

[jed_columns_wrapper]
[jed_one_half_column]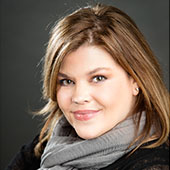 Kristine Liakopoulos
Kristine has lived in Alberta her entire life. Having grown up in a family that served with the RCMP she knows first hand the excitement and challenges of selling and finding a home.
Kristine spent 16 years as a professional hair stylist and then committed herself to running her household and raising her three gorgeous girls. Running a household and supporting her husband in his career as a partner in a major law firm in downtown Calgary, Kristine knows how busy life can be. This experience has helped hone a skill of being organized and prioritizing. While Kristine is relatively new in the residential real estate business, she also brings a wealth of experience of understanding people's needs and exceeding their expectations. Kristine has a warm personality and is easy to talk to. She builds a friendship based on trust and honesty. By doing this her relationships with her clients last beyond the sale or purchase of the home. She is particularly proud that her clients are her friends and her friends are her clients. As a life long Albertan, Kristine is an active member and proud to be a part of the
[/jed_one_half_column]
[jed_one_half_column]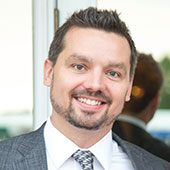 Nathan Zacharias
Nathan Zacharias has become known in the industry for his outstanding service and his ability to turn his client's needs into mortgages that make sense. At one time a member of the Sheldon Zacharias Real Estate Team Nathan understands all things real estate and the high expectations we have for our clientele and he has the tools it takes to deliver the service excellence we demand.
Nathan is a proud graduate of The University of Saskatchewan where he received a Bachelor of Commerce in Finance. This education provides Nathan a large skill set to bring to the table that will translates into meaningful advice that you can count on.
Nathan is passionate about anything Real Estate! As a real estate owner and landlord who is active on condo boards and in the community Nathan's practical experience is an invaluable asset in helping clients understand all the ins and outs of their mortgage.
[/jed_one_half_column]
[/jed_columns_wrapper]

[jed_columns_wrapper]
[jed_one_half_column]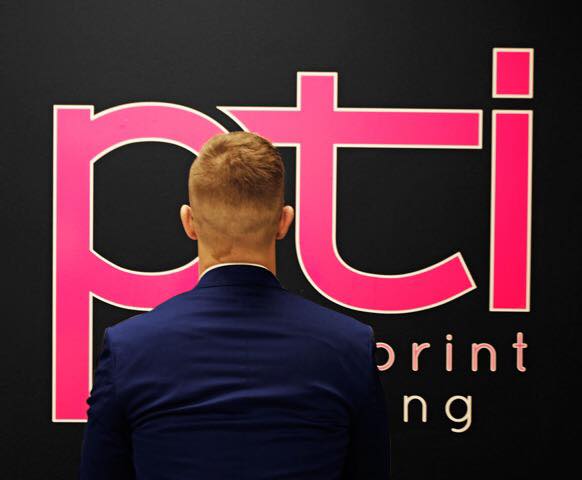 Jonathan Taylor
Not everyone can say they love their job or look forward to going to work – I can. I have had the pleasure of working with Jordan & Sheldon's team for over 3 years. In those 3 years I have personally taken care of all their design, marketing and printing needs. The amount of professionalism and dedication that they put towards accomplishing the goals of their clients is something to be impressed with. When working with me, they only ask for the very best for every one of their listings – and don't settle for anything less.
[/jed_one_half_column]
[/jed_columns_wrapper]
[/jed_full_width_section]