SELLING A HOME? CHANGING LIFESTYLE? Ready to sell? Maximize your return with our strategic marketing approach.
[jed_gap height="15″]
[jed_full_width_section]
THINGS YOU SHOULD KNOW WHEN LISTING A HOME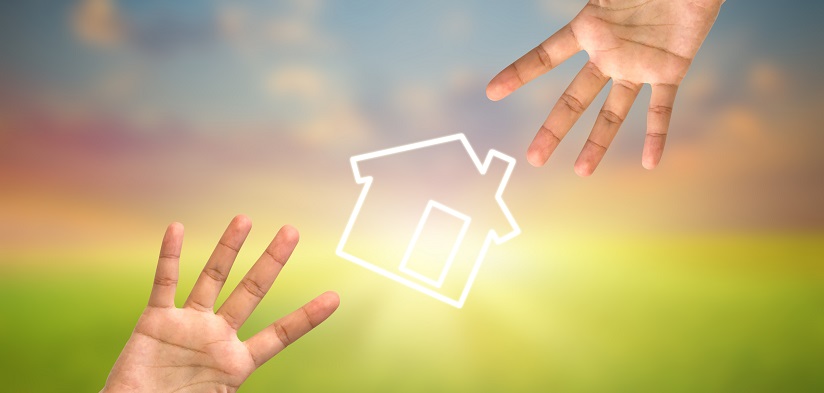 As people and families grow and change, often their Lifestyle takes different directions as well! Our goal is to match your changing Lifestyle by helping you to Maximize your return on your current home, so you can select a new home better fitting your "lifestyle"
Selling and buying your home is one of the biggest decisions people make in their lifetime! It's our goal to help Sellers make the right choices, maximize their return and stream line the process to keep it simple and carefree. Choosing the right agent is the start to the process and can make all the difference in the world as to how your home selling experience will go.
Jordan and Business Partner Sheldon Zacharias, have sold thousands of homes in Calgary and have over 40 years combined experience to handle all the details. They know how to take you through the whole process from evaluating your property, prepping for sale, marketing, handling the showings and negotiating the offer.
Jordan and Sheldon pride themselves on personal attention. Our focus is on your house! Whether you are in a hurry or are taking your time, we will let our motivation match yours. Put their team to work for you.
The Selling Process
Step 1
---
Call Jordan and Sheldon to have them come to your home and go through the property with you and determine the best value based on recent sales and active properties in the area. Jordan and Sheldon will go over their innovative and effective marketing program to show you how they will earn your business and get you Top Dollar quickly and efficiently. Jordan and Sheldon will review any concerns a buyer may have about your home and help with suggestions on prepping your home for sale and staging it for the best first impression!

Step 2
---
When you have made the decision to go ahead and list your property, Jordan and Sheldon will go over the proper forms with you, agency, answer your questions, address the Real Property Report or Survey, address any concerns you may have, then sign the Seller Brokerage Agreement with you. Never sign a Brokerage agreement that doesn't allow you to terminate the contract unconditionally if you are not satisfied with your Agent. All of Jordan and Sheldon's Seller Agency Agreements come with a written Guarantee that if you are not satisfied, you can cancel the Seller Brokerage Agreement. Jordan and Sheldon will also go through your NET sheet to show you what to expect for a net price after legal costs, GST and commission.

Step 3
---
Jordan and Sheldon will go through the process of selling the house step by step and let you know what to expect from showings, what kind of deposits to request with an offer, what is the correct amount of time to allow for conditions, which conditions are acceptable, when and how conditions will be removed, what to expect on a home inspection, details on how to handle your mortgage regarding pay out penalties etc. and how Jordan and Sheldon will look after getting your paperwork to your lawyer for an easy no hassle closing. An appointment will be made with you to have the photos of the home done and marketing material will be ordered including feature sheets, Just Listed Cards, Agent flyers and much more!

Step 4
---
Your home goes onto Calgary's MLS System. Agents begin to request showings. All showings are coordinated by Jordan or Sheldon, so you will never get any surprise showings. Our marketing is in full effect by creating interest by both buyers and agents with buyers. Showings are followed up for feedback so you can be kept up to date on what the agents and buyers are saying about your home!

Step 5
---
An offer is received on your home; Jordan and Sheldon will guide you through the offer to give you the very best advice on how to handle all the details and will point out any "red flags". Once you are comfortable with the offer to purchase on your home, Jordan and Sheldon will guide you through the offer and counter offer process. Once a contract is agreed to, Jordan and Sheldon will work with you to make sure all conditions are removed and smooth out any problems with a home inspection etc.

Step 6
---
Your home is SOLD and Jordan and Sheldon make sure that your home's contract is conveyed to your lawyer with all the correct documents and it closes on time with no surprises. You can let your lawyer know where they should send your cheque or electronic funds transfer to. On possession date, most agents will want to do a walk through just prior to closing, typically at noon on possession date. Jordan and Sheldon will look after the distribution of keys to the buyer once your lawyer has authorized release of the keys.
[/jed_full_width_section]