BUYING A HOME? A NEW LIFESTYLE? Thinking of buying? We are here to help.
[jed_gap height="15″]
[jed_full_width_section]
THINGS YOU SHOULD KNOW WHEN BUYING A HOME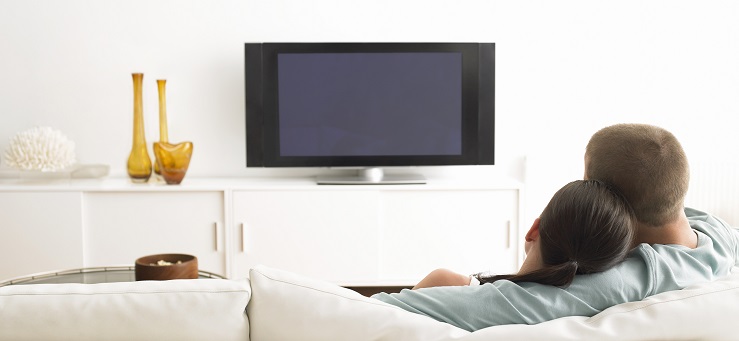 Every person has a different lifestyle. Our goal is to help each individual buyer find the perfect lifestyle fit when shopping for a home. When buying your home, we want to ensure we meet all your lifestyle wants and needs.
Jordan Smeaton, Sheldon Zacharias and their professional team have over 40 years of combined award winning experience to put to work for you. Buying a home, especially your first one, is a huge decision in everyone's life. If you buy smart, your real estate investment will grow and create valuable equity allowing you to sell smart too! In order to help home buyers purchase their dream home, Sheldon and Jordan have developed an innovative and effective Home Buyer Program. Whether you need to buy today or are taking your time to look for that special property, Sheldon and Jordan will let their motivation match yours! They will walk you through the process so you understand everything that is involved and get you your dream home at the right price in the right time!
So whether you are a first time home buyer, move up buyer, investment property buyer, acreage or relocation buyer, Jordan, Sheldon, and their team will look after your interests!
The Buying Process
Step 1
---
Jordan and Sheldon will meet with you and spend time doing our Buyer Interview to help you feel comfortable in a working relationship. In the buyer Interview they will cover what your wants and needs are, what areas you want to live in, what you don't want, what your budget is and how looking for a home with Jordan and Sheldon, will work. They will also cover agency, buyer brokerage, financing, home inspections, real property reports and deposits. If you are not pre-approved for a mortgage, their Team can help you get started. Once they have earned your loyalty, it's time to start house shopping.

Step 2
---
Jordan and Sheldon will input your buyer criteria, wants and needs into their exclusive buyer software system then you will immediately get any property that matches your criteria emailed out to you. They will call you on any properties that appear to match your needs completely. Work at your own pace without pressure and select the properties you wish to view. Call Jordan or Sheldon and they will schedule showings as soon as possible for you.
Step 3
---
Once you have found a home you want to purchase, Jordan and Sheldon will sit down with you and do a proper evaluation of the property you want to ensure that you are paying the right price. Then they will walk you through the steps, filling out the purchase contract for your next home and address any concerns you may have. Jordan and Sheldon's innovative offer to purchase will be structured to save you the most money on your home purchase. They will personally negotiate the purchase contract and give you their wealth of advice all along the way. Once the offer is accepted they will look after the scheduling of the home inspector you choose and get your documents off to your bank and lawyer to ensure timely removal of the conditions are met for closing.
Step 4
---
It's Moving day! Jordan and Sheldon will arrange a walk through on the home you have bought prior to you taking possession, usually a few hours ahead of time to make sure the home is in order. Then we will be there to release the keys to your dream home on possession at 12 noon!
[/jed_full_width_section]