LIFESTYLE & DESIGN What's hot in the city and at home.
[jed_gap height="0″]
[jed_full_width_section]
[jed_columns_wrapper]
[jed_one_half_column]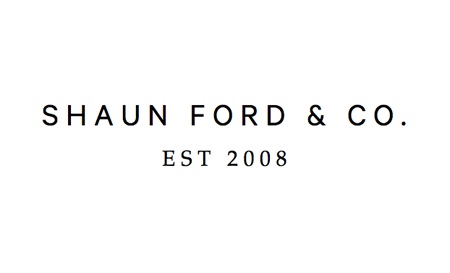 Design Lounge – Shaun Ford & Co.

Shaun Ford & Co. offers tailored environments for the sophisticated, style conscious consumer. Curating a collection of high end products, we strive to bring you exclusive brands and an experience that you won't find anywhere else in the world. Our product offering ranges from stunning kitchens, bathrooms, closets and wall systems, to high end furniture, rugs, and lighting from across Europe, and each product is hand chosen by Shaun himself to ensure the highest quality. Shaun Ford & Co. offers superior design knowledge and a wide scope of product options that allow us to tailor a unique living space for each of our clients. We believe that each customer deserves our undivided attention, and whether you are looking for one special piece or an entirely new space, Shaun Ford & Co. has exactly what you have been looking for.
[/jed_one_half_column]
[/jed_columns_wrapper]
[/jed_full_width_section]